Leave the

Spider Removal to Us
Why Do You Have Spiders?
Spiders enter homes through poorly sealed windows, doors and other cracks and crevices commonly found throughout the home.  They come into the home searching for prey and to escape outside conditions that may be too wet, hot or cold for them.  Spiders are commonly found in bathrooms, and kitchens as the moisture in the air attracts other insects that spiders feed on.  Spiders can also be brought into the home in delivery boxes and other items that are in the home
Our Spider Treatments
We will not only remove your spider infestation but set ways to prevent future spider problems.  Our spider treatment consists of treating around the perimeter of the home in the eaves, windows, doors etc  and brushing away cobwebs that are in the eaves and other cracks and crevices outside.  This treatment kills existing spiders and also has a residual effect helping to prevent new spiders.  We will brush the eaves and other areas to get ride of any visible webs.   We will also treat the interior of the structures as needed.
We do not typically treat garden areas for spiders as they are beneficial insects helping keep more harmful pests at bay.
Our Promise to You
We are licensed, bonded and insured, we can legally, safely and effectively assess your property to identify pests, infections or infestations of any type.
Once the problem is determined, we recommend the most cost-efficient & effective treatment solution.  Our technicians always use the necessary tools, techniques, and products to completely remove the infestation. Our goal is to have every client completely satisfied with their service.
Get a Pest Control
Estimate Today
(805) 642-7433
(714) 714-7003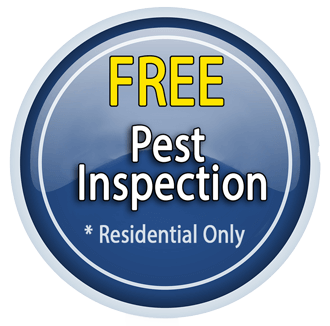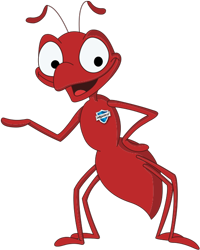 Get Your Inspection
Orange County (714) 714-7003
Ventura County (805) 642-7433