Leave the

Ant Removal to Us
Same Day

Service Available
Why Do You Have Ants?
Ants love to eat sugar, they're attracted to sweet substances but eat plants & animals, therefore they'll eat any type of edible substance they find. They also need water to survive so they will search through any place that contains water.
Ants usually live in wood or soil outside the house and make their way into Your home for food & water. Ants may live inside the house. It's important to find the ant colonies location quickly & identify the species & choose the right control.
Our Ant Treatments
We will not only remove your ant infestation but set ways to prevent future ant problems. Most ant colonies begin outside the home.  Our technicians will provide treatment to the perimeter of your home as well as the yard.
Our treatments are developed to eliminate underground ant colonies. In addition outdoor ant treatments, we can also treat the inside of your home, this will eliminate ants from entering your property.
Our Promise to You
We are licensed, bonded and insured, we can legally, safely and effectively assess your property to identify pests, infections or infestations of any type.
Once the problem is determined, we recommend the most cost-efficient & effective treatment solution.  Our technicians always use the necessary tools, techniques, and products to completely remove the infestation. Our goal is to have every client completely satisfied with their service.
Same Day Pest Control Service Available
(805) 642-7433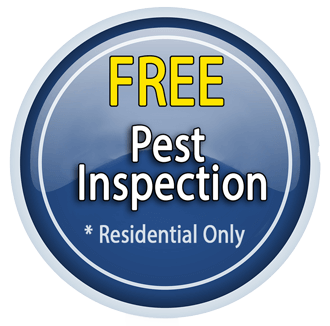 What Our Recent Customers

Are Saying 
Get Your Inspection Today!
Call (805) 642-7433
Be Contacted Within 45 Min. or Less