Leave the

Silverfish Removal to Us
Same Day

Service Available
Why Do You Have Silverfish?
Silverfish favorite love dark humid damp spaces such as laundry rooms, basements, and bathrooms.  Their favorite foods are starch, cellulose and sugar.  They can be found in cardboard, paper, coffee, sugar, pasta and other leftover food.
Silverfish are not a harmful pest and pose no long term health effects.  But left unchecked in your home, they can cause a lot of damage to clothing, books and other paper items.
Our Silverfish Treatments
We will not only remove your silverfish infestation but set ways to prevent future silverfish problems. Most silverfish colonies begin outside the home.  Our technicians will provide treatment to the perimeter of your home as well as the yard. The technician will also inspect and treat indoor silverfish infestations.
Our treatments are developed to eliminate current and future silverfish outbreaks by identifying and treating any problem areas.
Our Promise to You
We are licensed, bonded and insured, we can legally, safely and effectively assess your property to identify pests, infections or infestations of any type.
Once the problem is determined, we recommend the most cost-efficient & effective treatment solution.  Our technicians always use the necessary tools, techniques, and products to completely remove the infestation. Our goal is to have every client completely satisfied with their service.
Same Day Pest Control Service Available
(805) 642-7433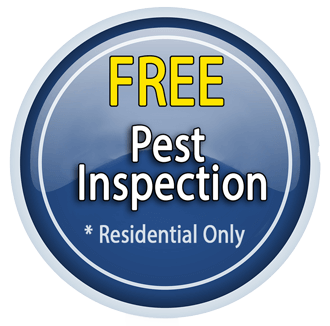 What Our Recent Customers

Are Saying 
Get Your Inspection Today!
Call (805) 642-7433
Be Contacted Within 45 Min. or Less