Leave the

Pigeon Control to Us
Same Day

Service Available
Dangers and Concerns of Pigeons
Large populations of pigeons & other birds inhabiting buildings or living on the facade for many years may present a potential risk of disease to people in and around these buildings.  When droppings accumulate they may grow a fungus causing a lung infection, histoplasmosis.  Pigeons can also carry a number of potentially infectious diseases such as salmonella, tuberculosis and ornithosis (a mild form of psittacosis with pneumonia-like symptoms). It's best to remove & prevent these birds from living on your structure. For the best Bird Pigeon Removal Prevention Ventura-CA, give us a call at 805-642-7433.
Our Humane Bird Control Treatments
At Allguard Pest & Termite Control, we offer humane removal and prevention services for birds in Santa Barbara. These methods include abatement, exclusion and spike strips, preventing birds from returning. Our technicians will assess the problem & recommend a strategy that best fits your needs & budget, including clean up & restoration for damage. To get the best results, we recommend a bi-monthly or quarterly maintenance program We also offer one-time services.
Our Promise to You
We are licensed, bonded and insured, we can legally, safely and effectively assess your property to identify pests, infections or infestations of any type.
Once the problem is determined, we recommend the most cost-efficient & effective treatment solution.  Our technicians always use the necessary tools, techniques, and products to completely remove the infestation. Our goal is to have every client completely satisfied with their service.
Same Day Pest Control Service Available
(805) 642-7433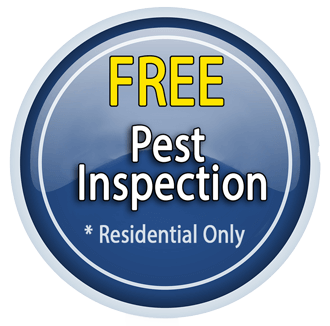 What Our Recent Customers

Are Saying 
Get Your Inspection Today!
Call (805) 642-7433
Be Contacted Within 45 Min. or Less