Relax With the Perfect Pest Control Service
Pest Control Ventura County & Surrounding Areas

Over 98 Online 5 Five Star Reviews
Experience the Best Customer Service in Ventura Pest Control
The Community's Preferred Pest Control

Ventura County
A Staff With Over 40 Yrs of Experience
Large Staff & 5 Service Trucks
Our Services are Guaranteed
Guaranteed In-Between Services at No Additional Cost with Bi-monthly Service
We always Answer Our Phones
Plan Options, One-Time, Monthly & Bi-Monthly 
Owned & Operated by a Veteran
Highest Rated Customer Service in Pest Control
Eco-Friendly Treatments Available
"The best customer service is at the heart of everything we do, when you become a customer you become family and we will always treat you like family"
James Elson, Owner
Your First Choice for Pest Control Ventura County & Surrounding Areas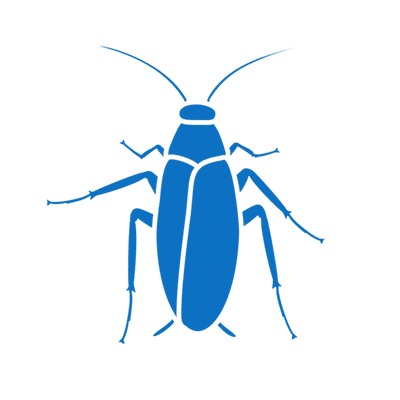 Pest Control
From roaches, ants, spiders, to bed bugs & more, Licensed, bonded & insured to legally & safely remove pests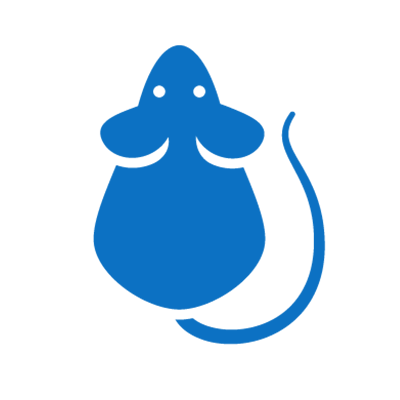 Rodents
Mice and rats carry parasites that can carry several diseases.  Rats can also cause or add to dangerous allergies.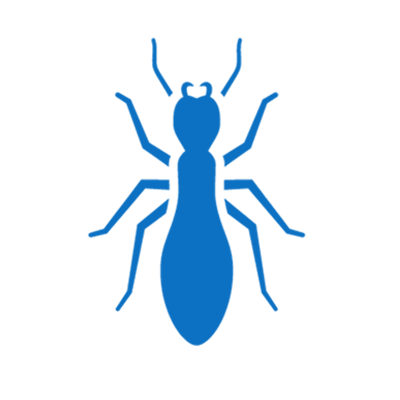 Termites
Termites are active year-round & 24 hours a day! If you believe it's termites the first step is to have an inspection.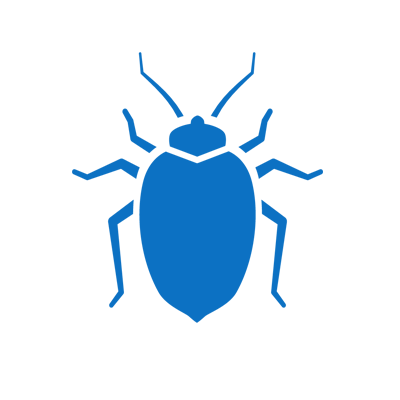 Fumigation
Fumigation also provides superior control of roaches & bedbugs in addition to drywood termites.
Get Your Inspection
Orange County (714) 714-7003
Ventura County (805) 642-7433
Ventura County Service Area
Piru
Port Hueneme
Santa Paula
Simi Valley
Orange County Service Area
Huntington Beach CA.
Irvine CA.
Newport Beach CA.
Santa Ana CA.
Laguna Beach CA.
Costa Mesa CA.
Fullerton CA.
San Clemente CA.
Garden Grove CA.
Tustin CA.
Mission Vejo CA.
Dana Point CA.
Yorba Linda CA.
Lake Forest CA.
Westminster CA.
Laguna Niguel CA.
Buena Park CA.
San Juan Capistrano CA.
Fountain Valley CA.
Seal Beach CA.
Aliso Viejo CA.
Rancho Santa Margarita CA.
Cypress CA.
Laguna Hills CA.
 La Habra CA,
Los Alamitos CA,
Villa Park CA,
La Palma CA,
Stanton CA,
North Tustin CA,
Midway City CA,
Rossmoor CA,
Las Flores CA.
How to Choose a Good Pest control Company
You should select a pest control company the way you choose any service - consider Value and Quality,  also, expertise and costs are important.  When choosing the pest control company cost shouldn't be the only factor that brings you to your decision.  It's important that the pest control company you choose is competent. If pesticides are misused, both health and property can be damaged. Before signing a contract with a pest control company, here are a few things to consider:
How many years have they been in business at their present address?
Can they provide a  list of references?
Will the person(s) performing the services be a certified, licensed pesticide applicator or a licensed technician?
Can they provide you with a copy of their pest control license, copies of the labels for all pesticides used, and an estimate at the rates they might be applied? To learn more click here