We Safely

Fumigate Your Property
Ask About

Our Free Inspection
When Do I Need Fumigation?
According to the California Structural Pest Control Board not all homes with Dry Wood Termites need to be fumigated. If an infestation can be contained in a small area(s),  dry wood termites may be exterminated with local applications.  You should be aware that isolated treatments won't  eliminate hidden infestations in the property.  A Large majority of fumigations within the U.S. are performed because of the presence of drywood termites.  Also, there are several other species that may require fumigation, such as, beetle species like the powderpost beetle,  who also feed off wood.  Tenting and fumigation may also be used for a dangerous bed bug infestation.
The Fumigation Process
Step 1: The area to be treated is covered with a tent,   then all ventilation, openings are taped shut so the fumigation chemicals kept inside the property.
Step 2: After all pets,  plants and of course people are removed from the property, the pesticide is pumped into the tent.  The pesticide will then seep into the wood,  upholstery, and all aspects of the structure killing all pests and termites.
Step 3: After the chemicals are left to penetrate for a set period of time, usually between 24-72 hours, then the area is cleaned or de-fumigated and the tent is removed
Step 4: Our pest control technicians will manually check all areas of the property that were infested,  we will make sure all infested areas were exterminated,  but sometimes follow-up spot treatments may be necessary.
Our Promise to You
We are licensed, bonded and insured, we can legally, safely and effectively assess your property to identify pests, infections or infestations of any type.
Once the problem is determined, we recommend the most cost-efficient & effective treatment solution.  Our technicians always use the necessary tools, techniques, and products to completely remove the infestation. Our goal is to have every client completely satisfied with their service.
Same Day Pest Control Service Available
(805) 642-7433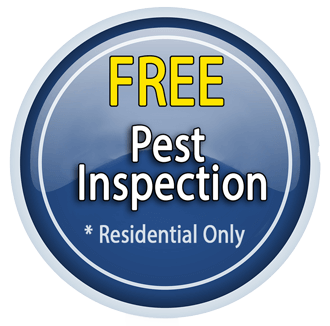 What Our Recent Customers

Are Saying 
Get Your Inspection Today!
Call (805) 642-7433
Be Contacted Within 45 Min. or Less