Being a local family and Veteran owned business, we treat every customer like our only customer.  Our General Manager has over 40 years of experience, and our lead Inspector has over 25 years of experience!  Because we are a small local business without the big corporate overhead we are able to pass savings on to you while still offering years of experience and some of the best services in the business!  We protect your best asset – your home! 
We are licensed, bonded and insured to legally, safely and effectively assess your property, identify pests, infections or infestations of any type.  Once the scope of the problem is determined, we recommend the most cost efficient and effective treatment solution.  Our technicians then deploy the necessary tools, techniques and products to completely eradicate the infestation.  In the case of Wood Destroying Organisms such as Termites, Fungus or Dry Rot, we will also patch, repair or replace damaged wood members to return your home to its proper structural integrity.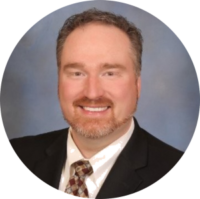 James Elson
Owner
" Service is at the heart of everything we do.  We are in business to protect your greatest asset in the most cost-effective and friendly manner possible.  We are a family business that treats our customers like family!  Staffed by a team of our General Manager, Inspector, and Technicians, we have a combined 80 years of experience working for YOU! "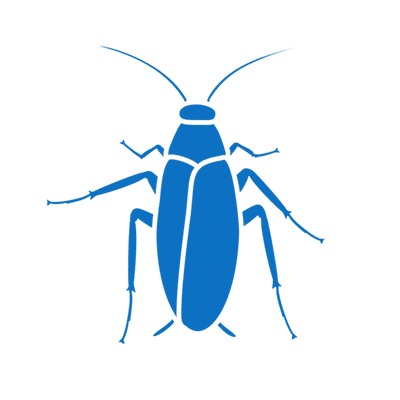 Pest Control
From roaches, ants, spiders, to bed bugs & more, Licensed, bonded & insured to legally & safely remove pests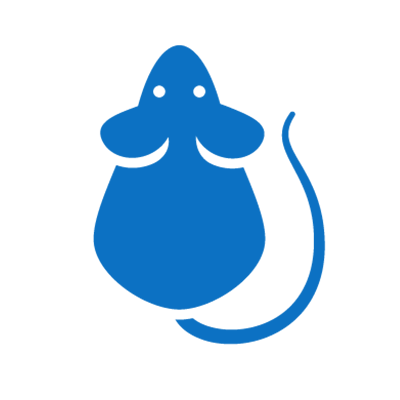 Rodents
Mice and rats carry parasites that can carry several diseases.  Rats can also cause or add to dangerous allergies.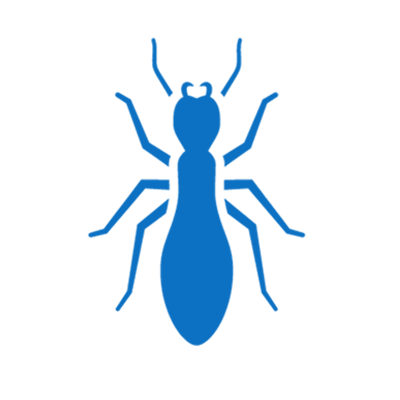 Termites
Termites are active year-round & 24 hours a day! If you believe it's termites the first step is to have an inspection.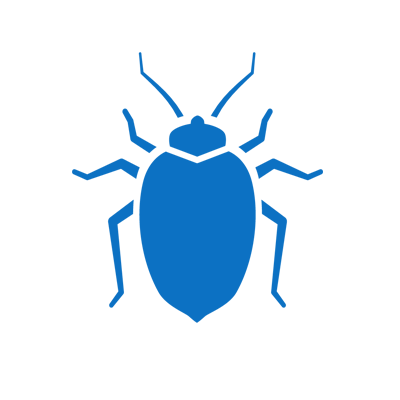 Fumigation
Fumigation also provides superior control of roaches & bedbugs in addition to drywood termites.
Get Your Inspection
Orange County (714) 714-7003
Ventura County (805) 642-7433