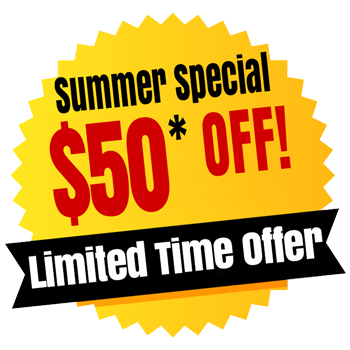 $50.00 Off Annual Pest Service Agreement*
Services Available:
Full Interior and Exterior Treatment
Spiderweb and Wasp Nest Removal
Perimeter and Lawn Treatment
Between Service Guarantee
Ongoing protection against Ants, Spiders, and More!
Rodent Baiting and Removal
Eco-Friendly and Effective treatments
Free Termite Inspections
*Available to new customers signing up for annual pest service agreement. Call now 805-642-7433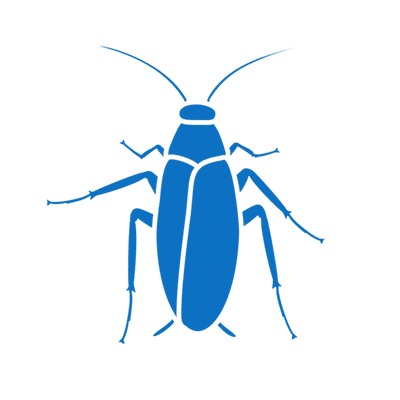 Pest Control
From roaches, ants, spiders, to bed bugs & more, Licensed, bonded & insured to legally & safely remove pests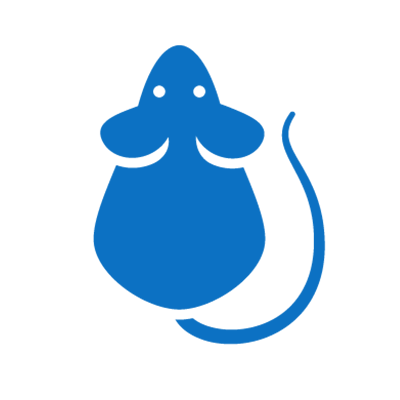 Rodents
Mice and rats carry parasites that can carry several diseases.  Rats can also cause or add to dangerous allergies.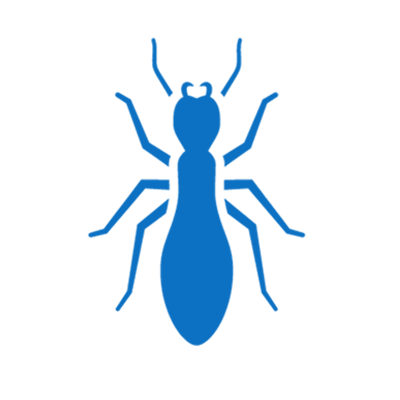 Termites
Termites are active year-round & 24 hours a day! If you believe it's termites the first step is to have an inspection.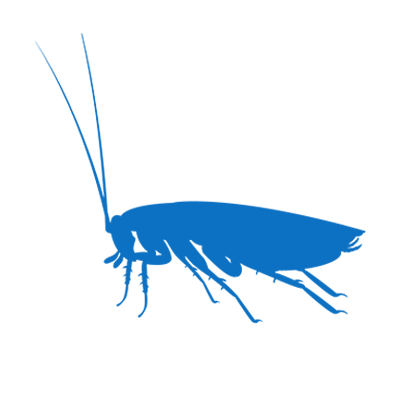 Fumigation
Large majorities of fumigations are done because of the presence of dry wood termites, Get a Free Inspection
Get Your Inspection
Orange County (714) 714-7003
Ventura County (805) 642-7433
Our Service Area Includes
Piru
Port Hueneme
Santa Paula
Simi Valley
How to Choose a Good Pest control Company
You should select a pest control company the way you choose any service – consider Value and Quality,  also, expertise and costs are important.  When choosing the pest control company cost shouldn't be the only factor that brings you to your decision.  It's important that the pest control company you choose is competent. If pesticides are misused, both health and property can be damaged. Before signing a contract with a pest control company, here are a few things to consider:
How many years have they been in business at their present address?
Can they provide a  list of references?
Will the person(s) performing the services be a certified, licensed pesticide applicator or a licensed technician?
Can they provide you with a copy of their pest control license, copies of the labels for all pesticides used, and an estimate at the rates they might be applied? To learn more click here