We Make

Pests Go Away!
Best Pest Control Oxnard CA & All Ventura County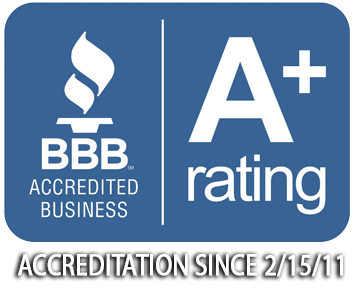 Same Day

Service Available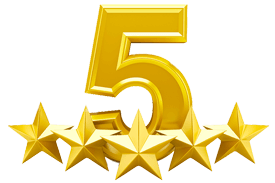 Over 50 Five Star Online Reviews
Best Customer Service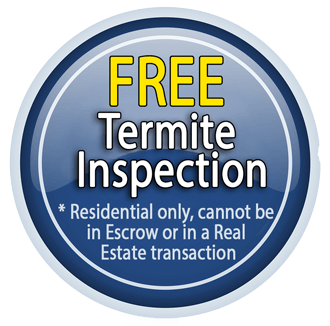 Why Choose Us For Pest Control Oxnard CA?
Pest Control Oxnard Ca
Over 40 Yrs of Experience
7 Employees & 5 Trucks to Serve You
All Services With a Warranty
Offering One-Time, Monthly & Bi-Monthly Treatment
On Monthly Services, No Extra Cost For Follow Up Service
Our Knowledgeable Staff Always Answers the Phone
The Best Customer Service Experience
Eco-Friendly Options Available
Pest Control Service On Saturdays
Veteran-Family Owned & Operated
" Our exceptional service is at the heart of everything we do,  our business is like a family,  and we treat our customers in Oxnard like family."
Steve Holt & James Elson, Owners
The best choice for Pest Control Oxnard CA & Ventura County
Same Day Pest Control in Oxnard CA
(805) 642-7433
What Our Recent Customers

Are Saying 
Get Your Inspection Today!
Call (805) 642-7433
Be Contacted Within 45 Min. or Less
Our Service Area Includes
Piru
Port Hueneme
Santa Paula
Simi Valley
How to Choose Your Oxnard Pest Control Company
You should select a Pest Control Oxnard CA company the same way you choose any service – consider the quality and value,  also, expertise and budget or cost are important.  When choosing the pest control company in Oxnard the cost should never be the only factor that leads to your choice.  Furthermore, it's important that the pest control service you choose is competent.  If there is a misuse pesticide,  property your health and property are at risk of being damaged.  Before you sign up with a Pest Control company, here are a few things to consider:
How many years have they been at their present address and in business?
Do they have a reference list for you?
Will the technician(s) be a certified, licensed pesticide applicator or a licensed technician?
They should be able to provide you with their pest control license, also,  they should be able to show you copies of labels for all pesticides they will be using,  and an estimate of how much pesticides they will use?  To learn more click here