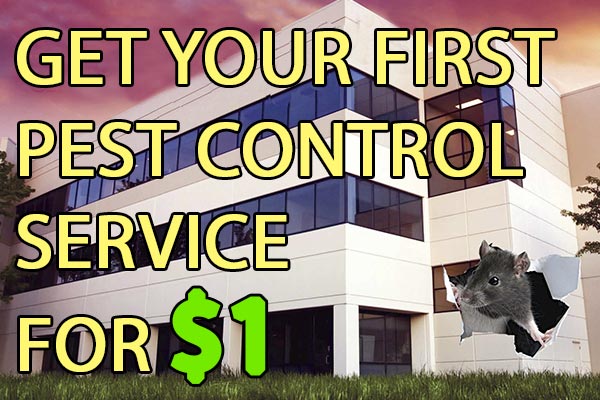 We believe in our product so much we will do your first service for only $1!*
OVER $150 IN SAVINGS
INCLUDED IN SERVICE:
Full Interior and Exterior Treatment
Spiderweb and Wasp Nest Removal
Perimeter and Lawn Treatment
30 Day Re-service Guarantee
Ongoing protection against Ants, Spiders, and More!
Rodent Baiting and Removal
Eco-Friendly and Effective treatments
Free Termite Inspections
*First Service $1 when you sign up for a year of service.
Same Day Pest Control Service Available
(805) 642-7433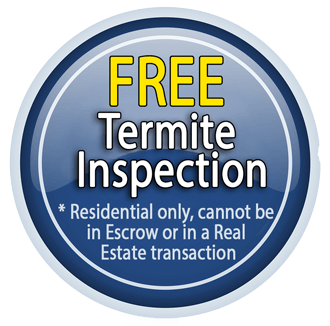 What Our Recent Customers

Are Saying 
Get Your Inspection Today!
Call (805) 642-7433
Fill Out This Form to be Contacted Within 45 Min. or Less